Kaaba- Digital downloads and Highest Quality Replicated, not Duplicated CDs with beautiful Artwork by Hollywood and limited edition Alien Green Cassette Tapes (generic tape shown, production tape will have on shell printing of the song titles and full color Art work on J-cards in cases) Click Here and scroll down the page.
Just a few of these KAABA album VOTE T-shirts left $25 Click
The Story of MAABA-Sci-fi Novella Paper back 100pgs (includes pictures of Art by three different illustrators) $10 Click for more pics, description and to purchase.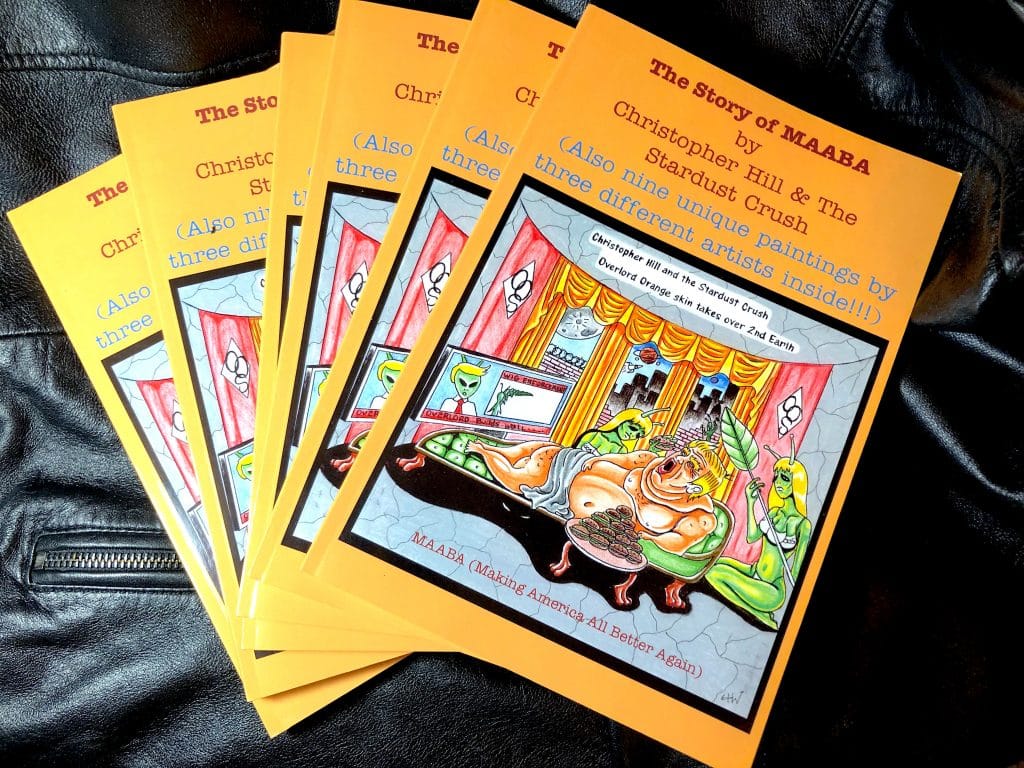 MAABA posters 11″ by 17″ Heavy Card Stock $10 Click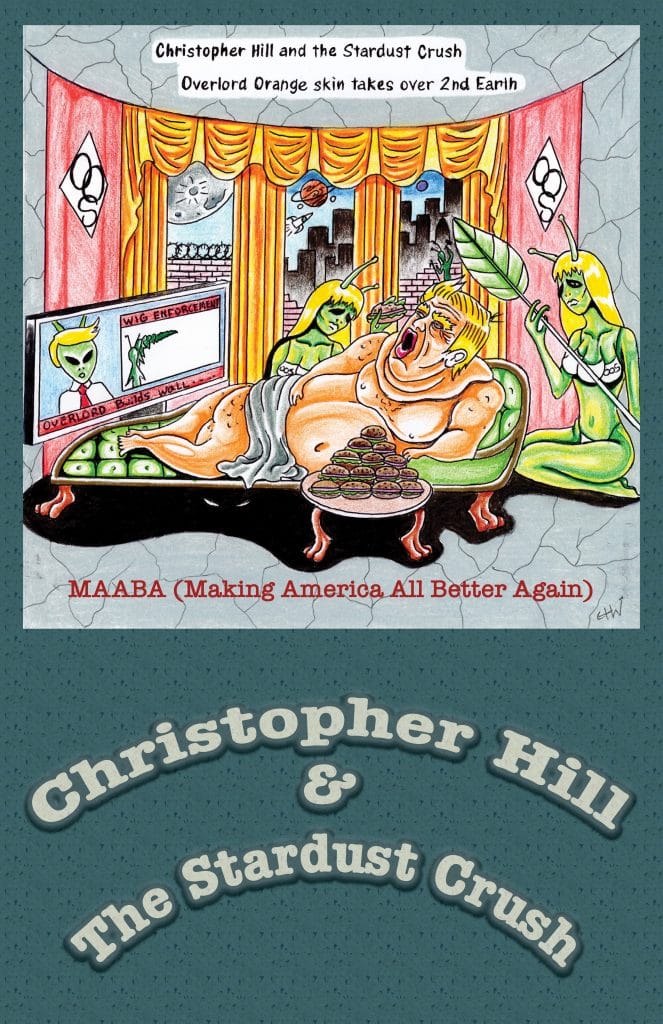 Hand Painted LED candles $10 Click for more pics, features and to purchase.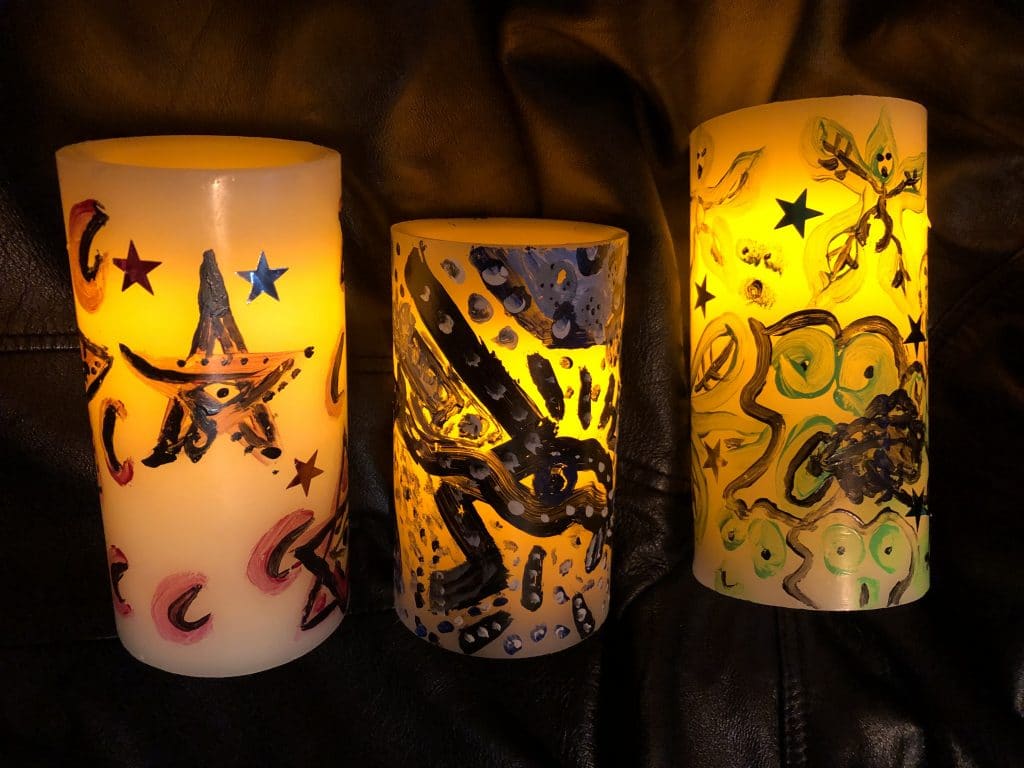 Bare Bones-Digital, CD or Vinyl $7-$15 on Bandcamp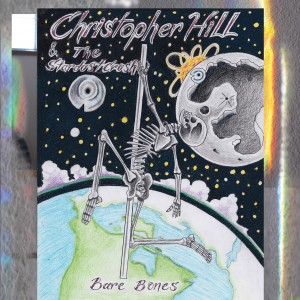 Heart For A Glove-Digital or Cd $5-$8 click

Grace Digital Download