Say Their Names Released Oct 30th 2020.
"Mrs. Liberty" a song about the asylum seeking parent/child separation crises. DeAnza does guest vocals..Me on the foot drum set by Farmer foot drums! John and Lisa do a bang up job on Bass and Piano!
MAABA Music Video
Live Performance Videos
Concrete Heart
HD

(from the album Grace)
"The Spirit" from the "Heart for a Glove" album.
Photos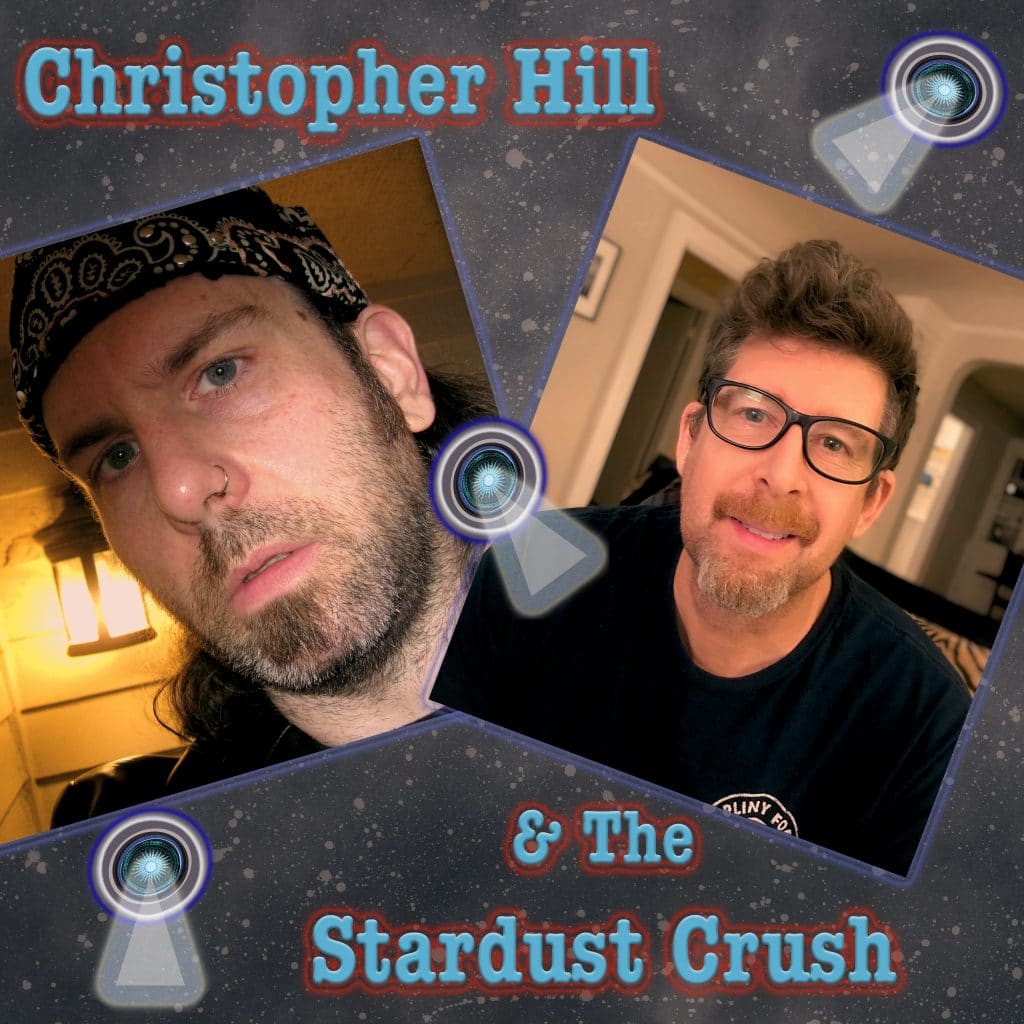 Photos from the first album Grace 2014